Backlinks for SEO – Great Resource Blog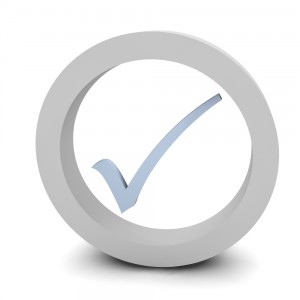 While on my typical, "I'm just going to check one thing and end up sitting here until Noon" occasion, I came across a fresh approach to the informational SEO blog.
I was searching for how to "find trust backlinks", or something to that effect and at number 9, I found this site called, Building Backlinks for SEO and I'm glad I did!
Side Note:  There are other worthwhile sites on that front page as well, but that's a story for another day…
At first I didn't realize it, but after I found myself reading over 6 posts without realizing it.  I just wanted more and more, but not in that "it's a product launch" type of frenzy, but more of a "oh, yeah, this is what I was looking for".
I read the entire front page, bookmarked it and it gave me a reason to actually do something productive today [by writing this post], instead of "all that hard work that I do behind a computer" that seems to suck the day away.  I'm still shaking my head that it's now mid-December — I'm not ready for all that yet!
Anyways, I like the Admin's writing style — it's easy to follow without being too technical or wordy, not to mention that this person personally sifts through the comments just to find the couple good ones in the huge pile of spam.  That in itself is very commendable — trying to preserve the site's reputation and trust with the search engines AND allows Do-Follow comments as long as you follow the 3 easy rules.
Needless to say, you'll see me commenting over there quite a lot! 
If I wasn't married already, I'd propose to this writer.  It's that good.  Check it out and learn something — like I did.  😉