Automatic Hyperlink in Your Email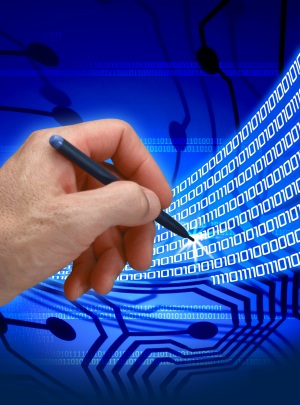 Q:  I want to somehow add a hyperlink to our website in my email so it's automatically there underneath the message in all of my emails.
A:  To do that, use the signature file option.  Somewhere in your email program it has your email accounts, then a tab for signatures.  It then should have a box in which you type in the hyperlink that you want.  It should even change the color to blue and all that too.
Tip: You can always look up on Google "the-name-of-your-email-program +signature" to find more in depth help.  (no quotes, but keep the plus sign).
Further Reading:
How to Set Up Your Yahoo! Mail Signature – About Email
How to Set up a Mail Signature in AOL – About Email
How to Create an Email Signature in Outlook – About Email
Got more questions? Contact a Web Guru and let me help you!